Bowel Support For Your Patients
Talking About Digestive Health With Your patients
Talking about problems related to bowel health can be difficult for many patients. It's an embarrassing topic, but one that we know from our research causes much distress and anxiety. Bloating, abdominal pain, loose stools, and even fecal incontinence are all conditions that many patients with a bowel condition, like IBD or IBS may be experiencing. It can be confusing to them, and can upend their life in many ways. 
NAFC is proud to launch a new section on our patient site called the Bowel Health Center. This section contains extensive information about the digestive system, what's normal and what's not, different conditions that may affect the bowel, and ways to manage and treat them. As you likely know, educating your patients on their disease can make all the difference when it comes to making them feel more empowered and in control.
So check out the new section at the link below, and then click on the resources below to download some of our newest resources that you can use in your own practice!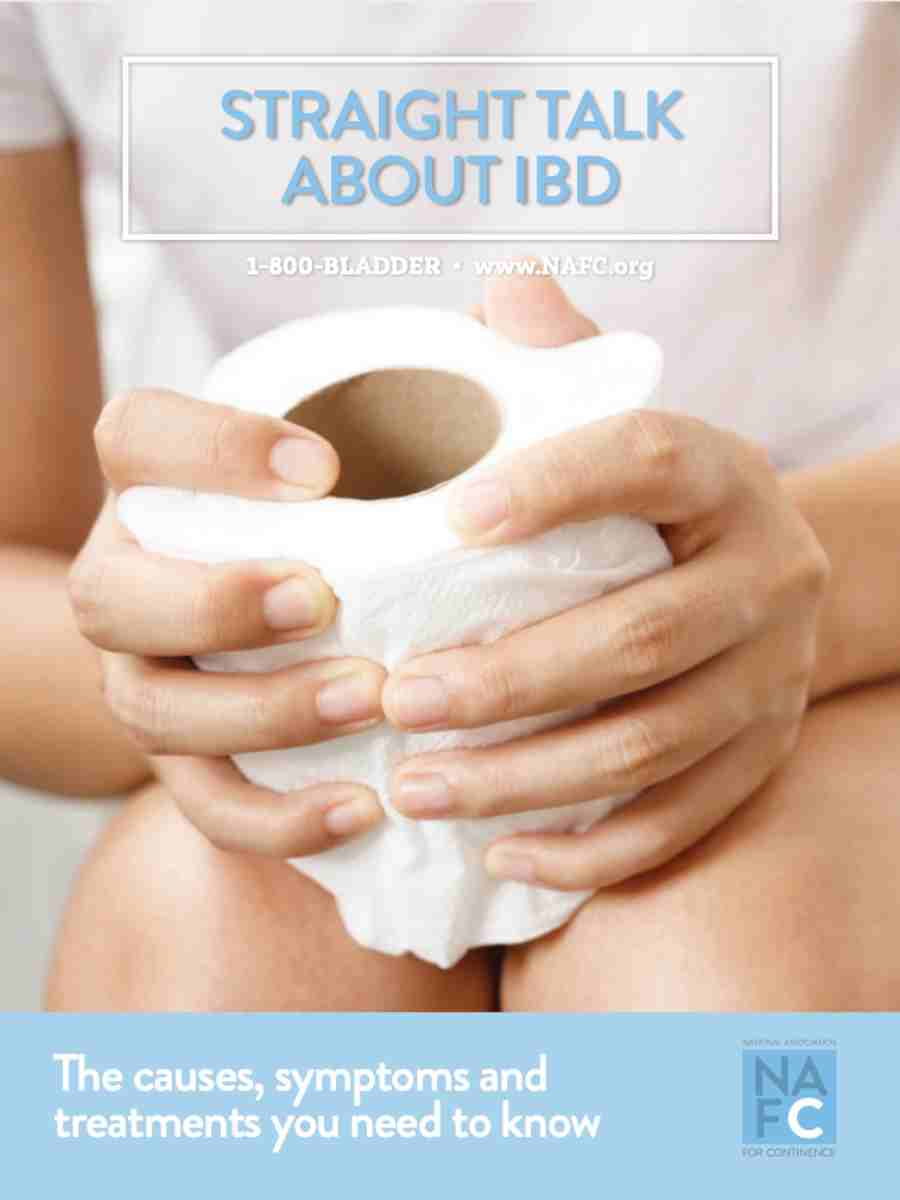 Being diagnosed with IBD can be a confusing time for many patients, and they likely have lots of questions. Help them out by giving them this overview of IBD. It includes information about their condition, and management and treatment options they can try to help make living with their condition a little easier.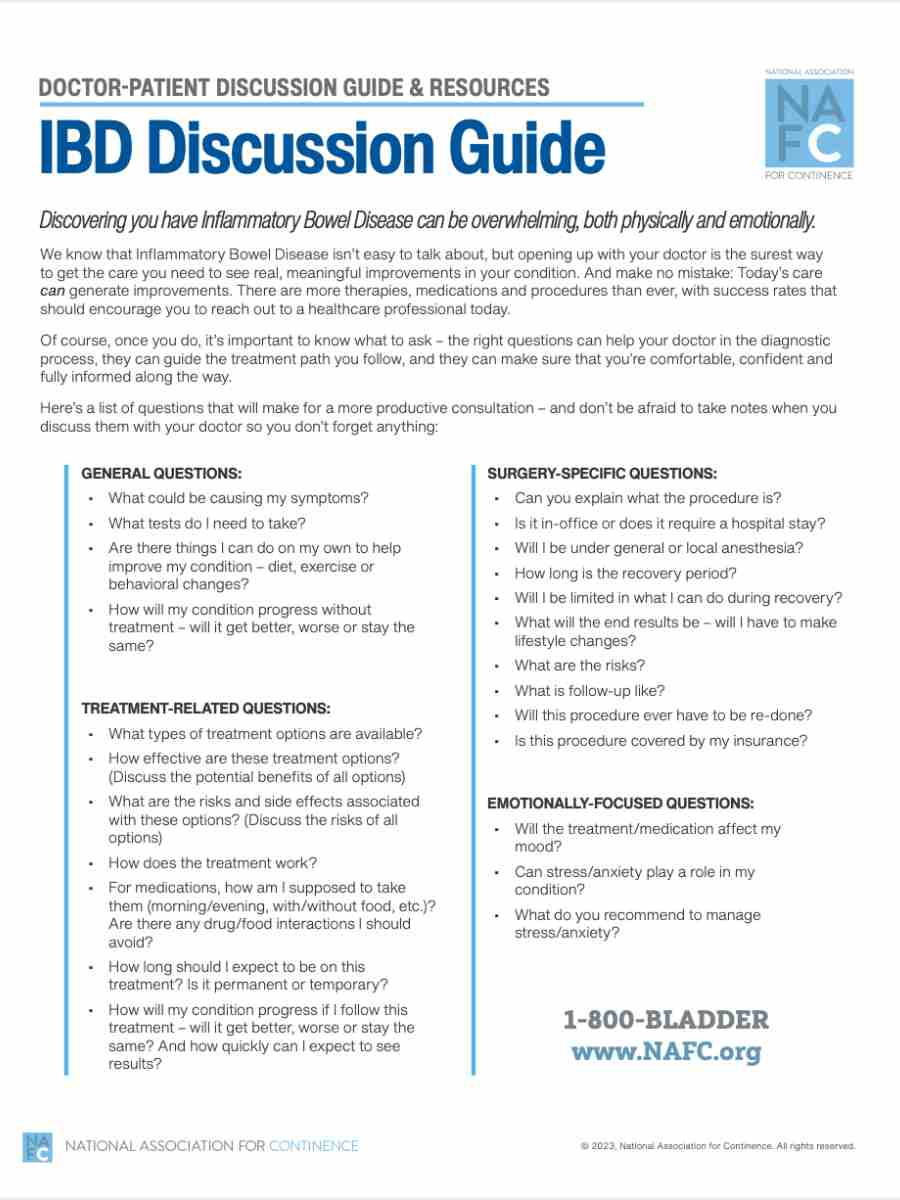 Sometimes patients may be experiencing symptoms, but when they get to your office, they may not know what to ask or how to talk about it. This one-sheet discussion guide offers them some suggestions about how to talk to you about their condition, so that they can get the answers they need, and you can help them on their path to treatment.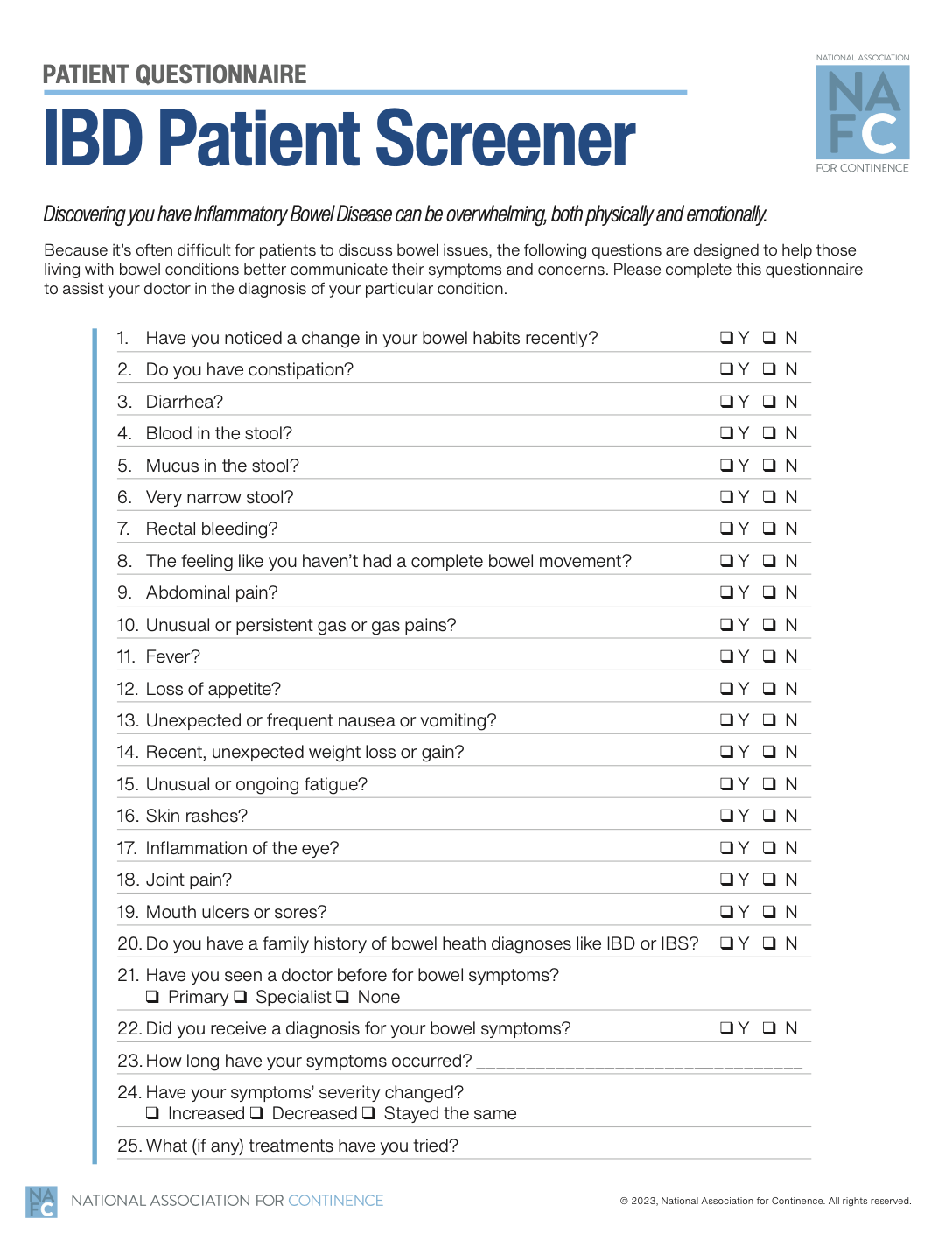 This easy patient screener contains questions that can help you determine if a patient may be suffering from IBD. Use this to talk to them about their symptoms, or have them fill this out prior to their appointment to make this conversation easier.