BLADDER HEALTH AWARENESS FOR YOUR PRACTICE
November is National Bladder Health Awareness Month, and that's a great opportunity to provide your patients with important information about pelvic health while enhancing their engagement with your practice.
To help you spread the word about incontinence care and treatment, we've produced a set of social media posts that you can feel free to use on your own Facebook, Twitter and Instagram accounts. They're designed to be eye-catching and informative, helping patients recognize that they're not alone in their condition and that something can be done that makes a real difference.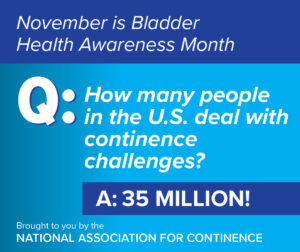 Download the Doctors' Social Media Guide below and you'll find copies of these posts along with accompanying text that you can customize. They're built on our own "30 Days of Q&As" campaign that we're running throughout the month of November, addressing some of the most common questions that we receive from visitors to NAFC.org.
What if you don't have a Facebook, Twitter or Instagram page? This is a great time to get one going – with all this content at your disposal, you can start your outreach with almost no effort at all. We are sharing "30 Days of Q&As" facts all month on our various social media platforms. You can also just share our content to your page to join the dialogue during this important month.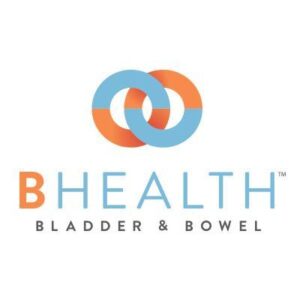 We hope you find these helpful in increasing the dialogue around better bladder & bowel health.  We look forward to continuing to support you in all your efforts to get your patients on a path towards drier days.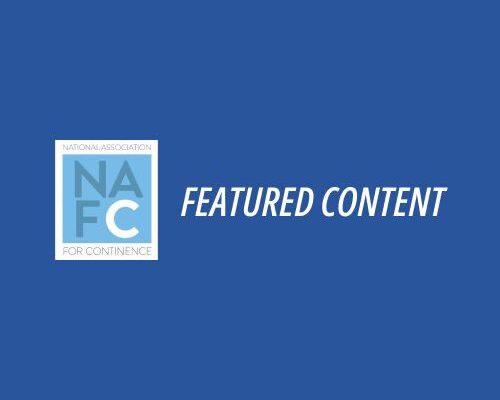 Keeping track of your bathroom habits may seem a little strange at first, but it is a great way for you to see trends over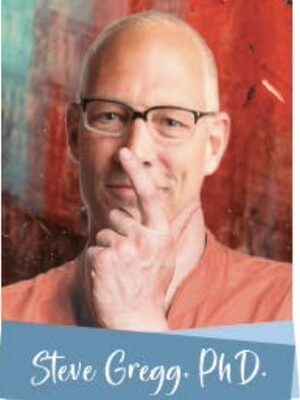 Charleston, S,  June 6, 2022 – The National Association for Continence, the nation's leading advocate for those living with bladder and bowel disorders,  announced today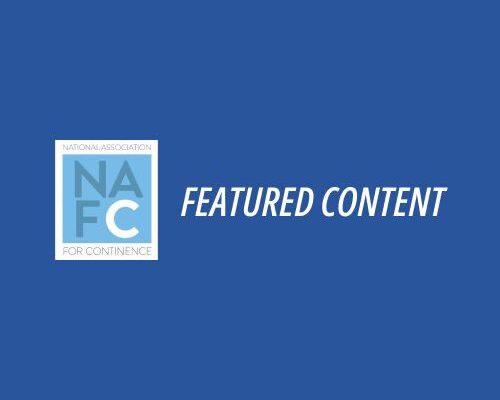 National Association for Continence and Surgical Review Corporation Join Forces to Recognize Centers of Excellence in Continence Care for Women Charleston, SC (July 1, 2020)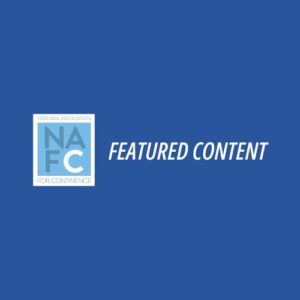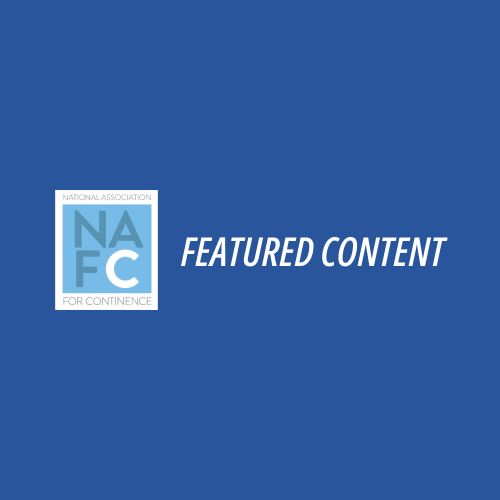 Keeping track of your bathroom habits may seem a little strange at first, but it is a great way for you to see trends over