Thank You – Doctor Finder
THANK YOU FOR ADDING YOUR INFORMATION TO OUR DOCTOR FINDER TOOL!
Your addition will help ensure that patients can find you more easily, and adds your name to our growing list of experts who treat bladder and bowel health conditions. Please be sure to send any updates if your information happens to change.
In the meantime, we encourage you to explore the site to see what NAFC has to offer – both you and your patients!
Interested in becoming a professional member? NAFC offers both individual memberships and corporate memberships for larger offices. Check out our membership options by clicking below and sign up today! Our low-cost memberships offer significant benefits. Plus, your contribution will go toward helping us provide even more FREE tools and resources for your patients struggling with incontinence. Please consider a membership with NAFC today.

Thanks you again. Together we can help those living with bladder and bowel health conditions.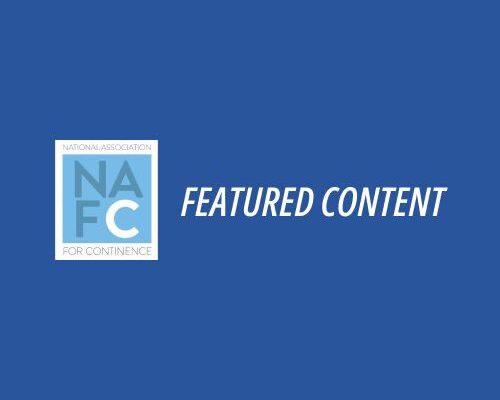 Keeping track of your bathroom habits may seem a little strange at first, but it is a great way for you to see trends over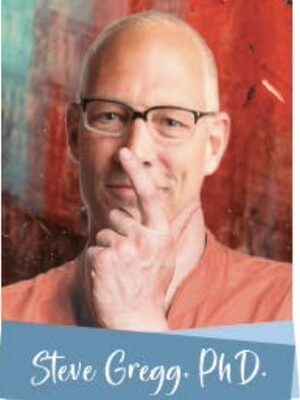 Charleston, S,  June 6, 2022 – The National Association for Continence, the nation's leading advocate for those living with bladder and bowel disorders,  announced today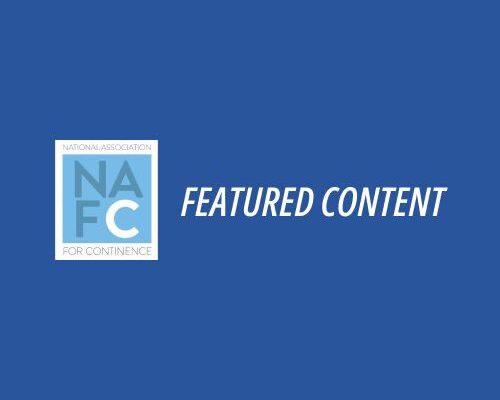 National Association for Continence and Surgical Review Corporation Join Forces to Recognize Centers of Excellence in Continence Care for Women Charleston, SC (July 1, 2020)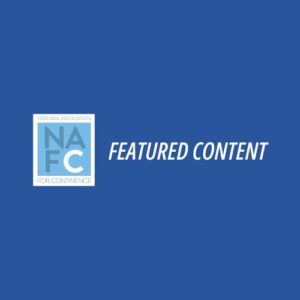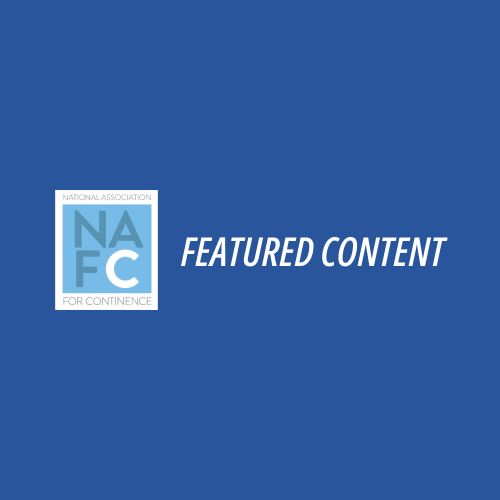 Keeping track of your bathroom habits may seem a little strange at first, but it is a great way for you to see trends over