THE 2019 STATE OF INCONTINENCE SURVEY RESULTS
INCONTINENCE AFFECTS MORE THAN YOU THINK…
NAFC recently conducted a large scale survey of more than 1,100 patients living with incontinence to determine the extent it has on their lives. What we found was both surprising, and astounding.
We learned that incontinence affects people all the time, and in more ways than you might think. From the physical aspects, to emotional distress, and even financial burdens, incontinence is a condition that takes its toll in every way.
Read below to learn about some of our findings, and then watch our short video with the results.
Incontinence is a constant burden…
80% of respondents deal with incontinence either on an everyday basis, or 3 to 5 times per week.
…And It's Life-Limiting
Incontinence symptoms reduce patients' ability and willingness to participate in everyday activities.
The emotional toll can be debilitating…
90% of patients report feeling either isolated, depressed or hopeless as a result of their condition.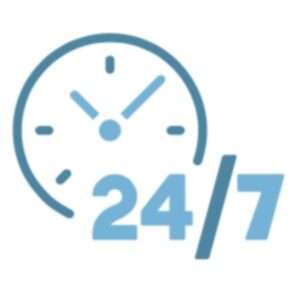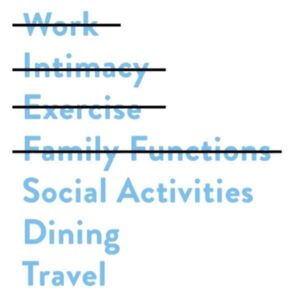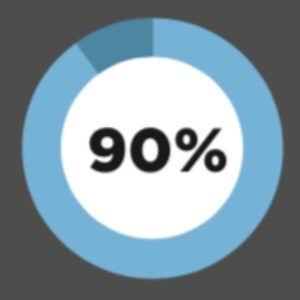 …Yet, the stigma is real.
27% of respondents have not spoken with their doctor about their incontinence symptoms, and 50% are uncomfortable talking with close friends or family members about it. 
Too many go undiagnosed…
36% of people reporting leakage, frequent trips, and sudden urges were undiagnosed. 27% haven't spoken with their doctors at all about their incontinence!
…And conditions worsen over time.
Seeing improvement in incontinence symptoms in the last 12 months is rare. Only 2% of patients have reported improvement in their symptoms in the last year.
WATCH OUR SHORT VIDEO TO LEARN MORE ABOUT THE SURVEY RESULTS!
WHAT CAN I DO ABOUT INCONTINENCE?
It may feel like a hopeless condition, but incontinence condition that you can treat. Learn more about incontinence, talk to people who understand, and find a specialist to help you put a treatment plan together. Click the links below to discover just a few of the resources on nafc.org. Then take your time, settle in, and start exploring the rest of the site. No matter what bladder or bowel condition you're here for, chances are we have something for you.